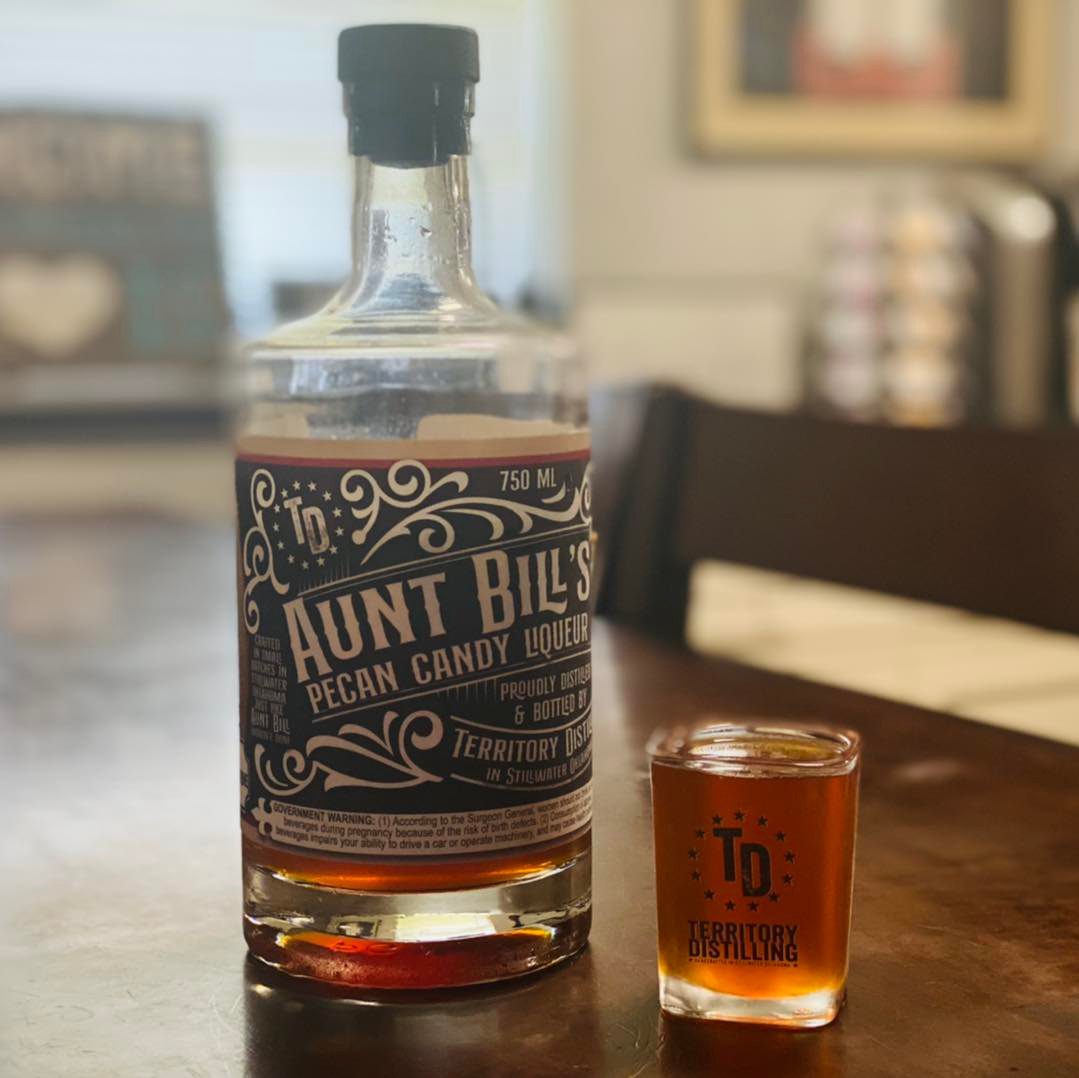 Aunt Bill's Pecan Candy Liqueur
With roots that date back nearly a century, Aunt Bill's Brown Candy is an Oklahoma mainstay. Aunt Bill's Pecan Candy Liqueur brings that tradition to your glass. With a unique balance of roasted pecans and caramelized sugar, you've just stumbled upon your next favorite drink. Learn more about Aunt Bill's Brown Candy and the flavors that inspired our Pecan Candy Liqueur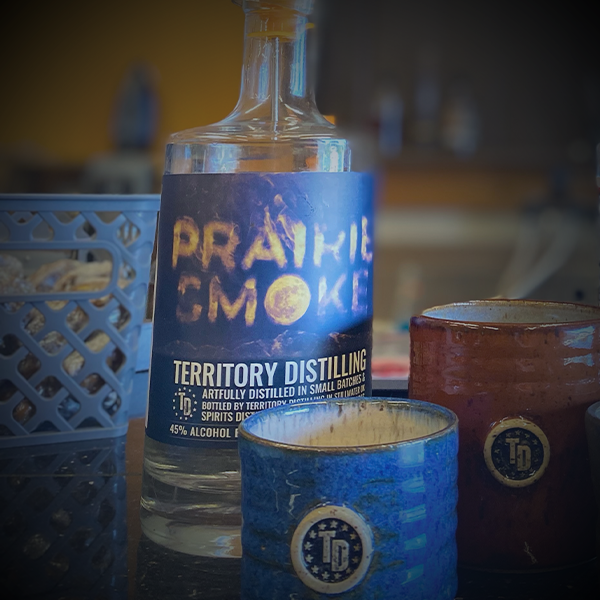 Prairie Smoke is artfully distilled in small batches to deliver a deceptively clear spirit with a rich smoky aroma that jumps out of your glass. Prairie Smoke combines a complex palette of hardwood smoke, fresh corn, & stone fruit with a smoky-sweet aftertaste that lingers in each breath. Enjoy however you prefer- lend complexity to a mixed drink, add depth & interest to a cocktail, or as a stand alone to sip around the campfire & enjoy the complete experience. Prairie Smoke is our rotating smoked series. This edition features smoked blue corn, barley, and blackstrap molasses. Each release offers a truly unique experience.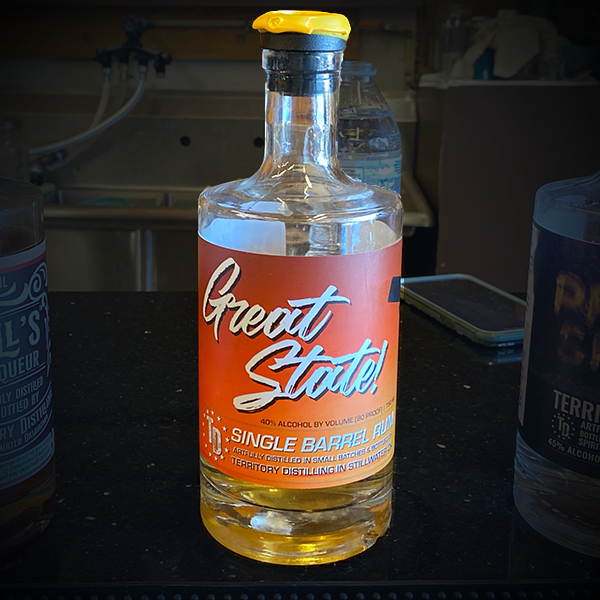 Great State Single Barrel Rum
Great State is a lightly aged rum aged in previously used whiskey barrels. This easy sipping spirit has notes of baker's chocolate and allspice.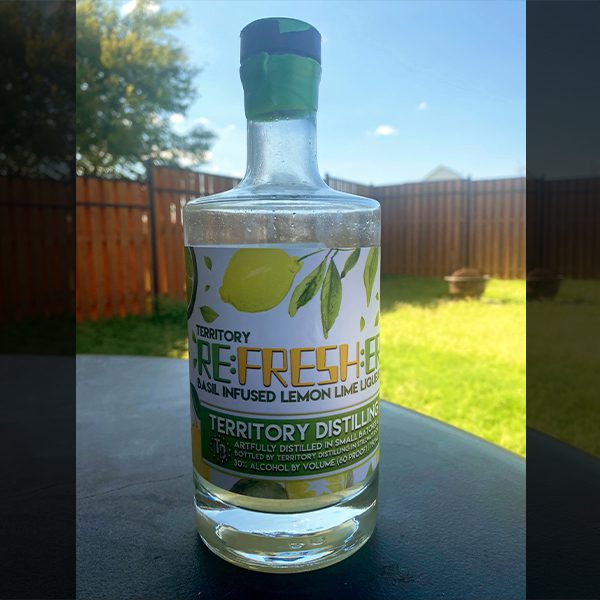 Territory Refresher: 
Basil Infused Lemon Lime Liqueur
Our newest spirit,  Territory Refresher is getting rave reviews in our taste tests. This basil-infused lemon lime liqueur is the perfect match for summer. 
Territory Distilling | Handcrafted in Stillwater Oklahoma
We'd love to hear from you!
For general inquiries, please contact by email. 
Or send physical correspondence to us at the Distillery: